News
Out Soon...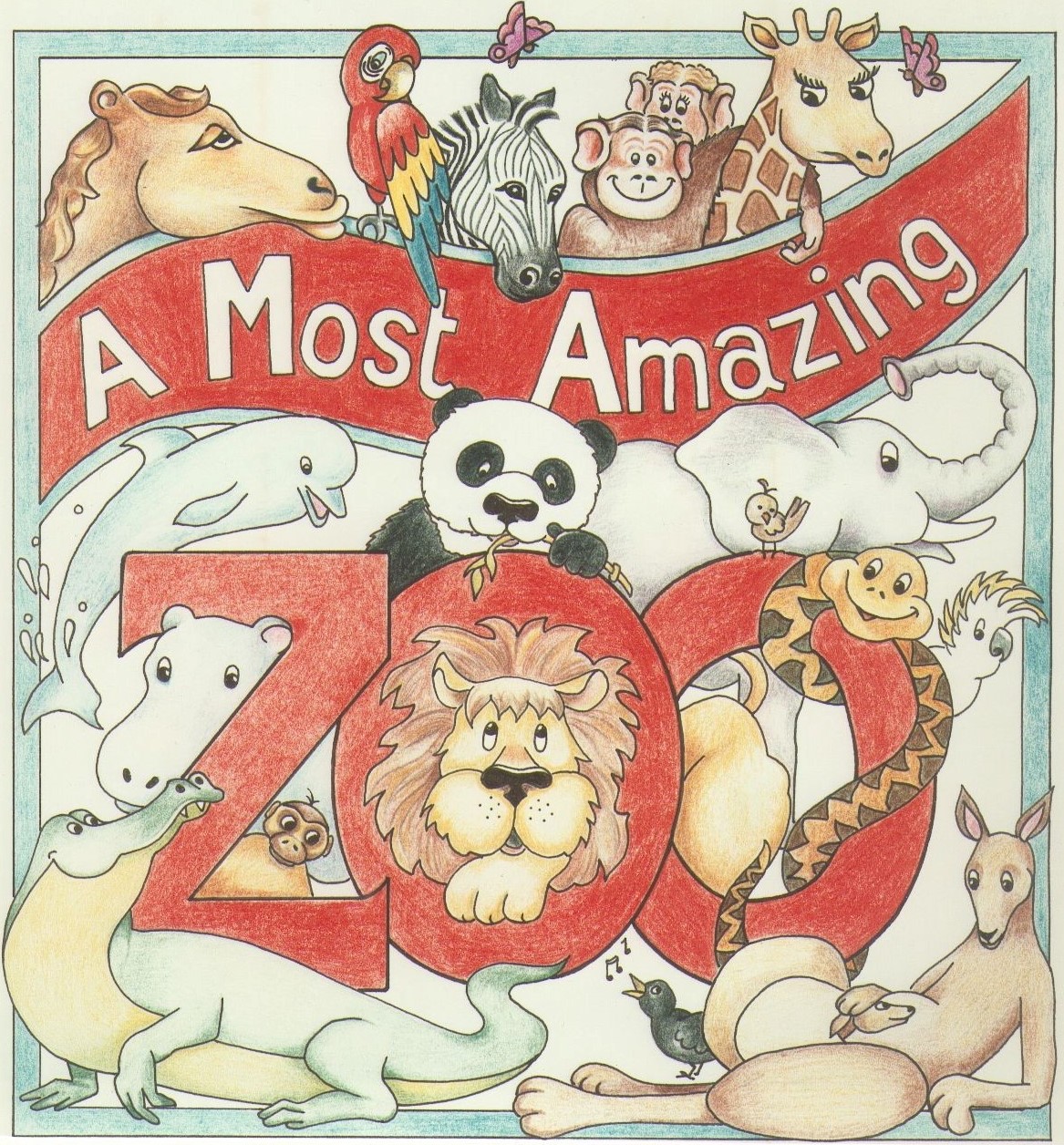 From June 2019, Linda Flynn has been editing for Bridge House and Chapel Books.
The short story, Like a Lamb, is due to be published in the Bridge House anthology, Nativity, in mid November, ready for the book launch in Waterloo on the 7th December.
One of the winners of the Waterloo Festival Short Story Competition with Climbing Rainbows. The award ceremony will be held at St John's Waterloo, London on the 8th June and the story will be published in an anthology.
The Children's book, A Most Amazing Zoo is under offer from Chapel Books, with subsequent children's books to follow.
Rescue Me, Saving You was published in the Bridge House anthology, Crackers in December 2018. An extract was read from the beginning of it at the book launch held on the 1st December in Waterloo.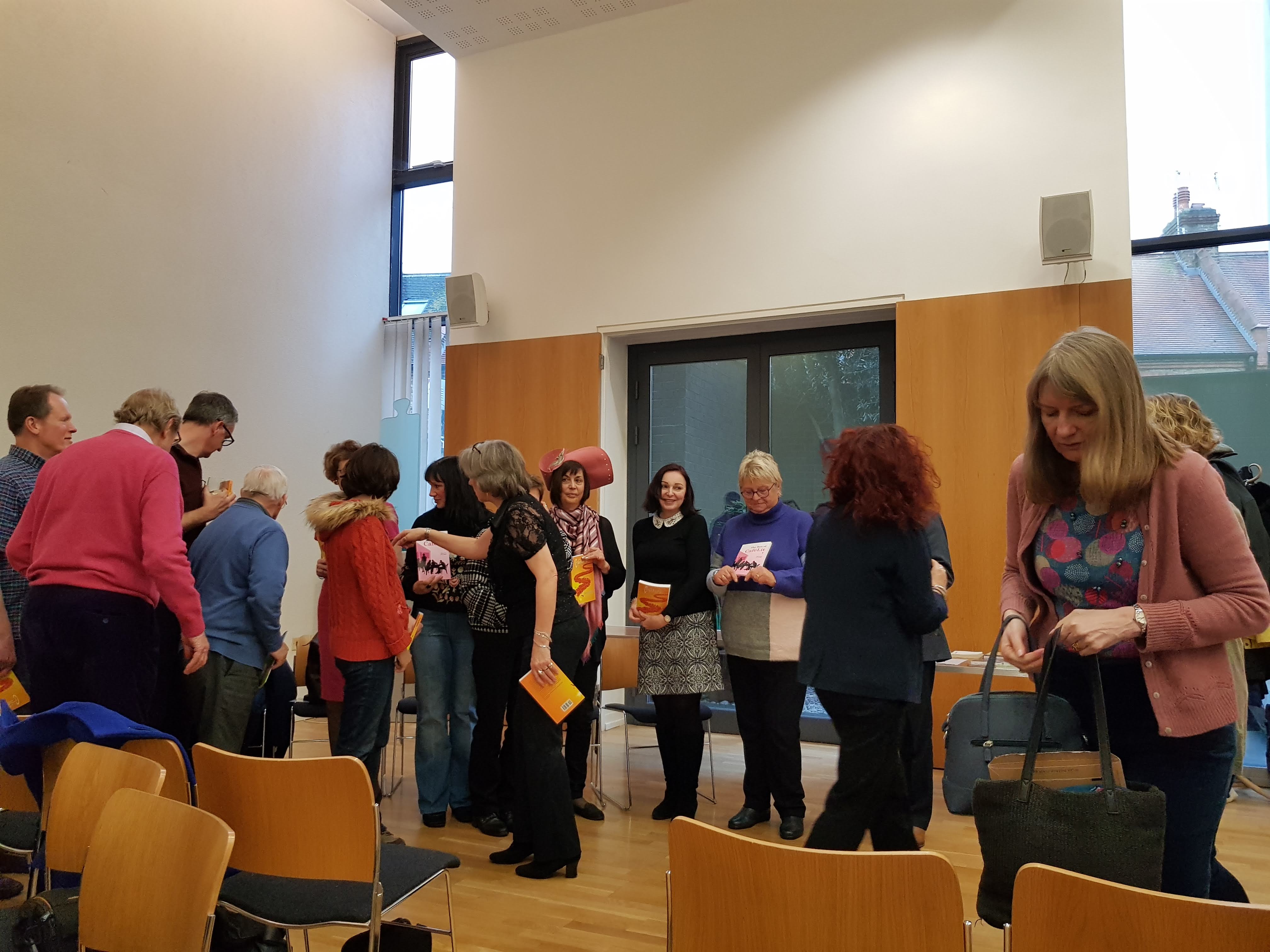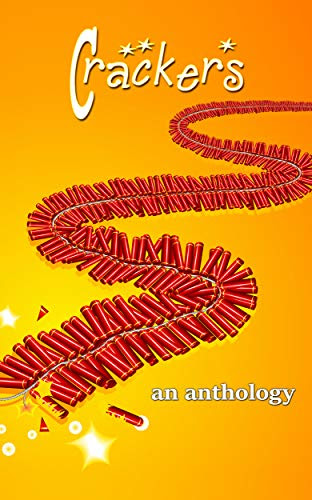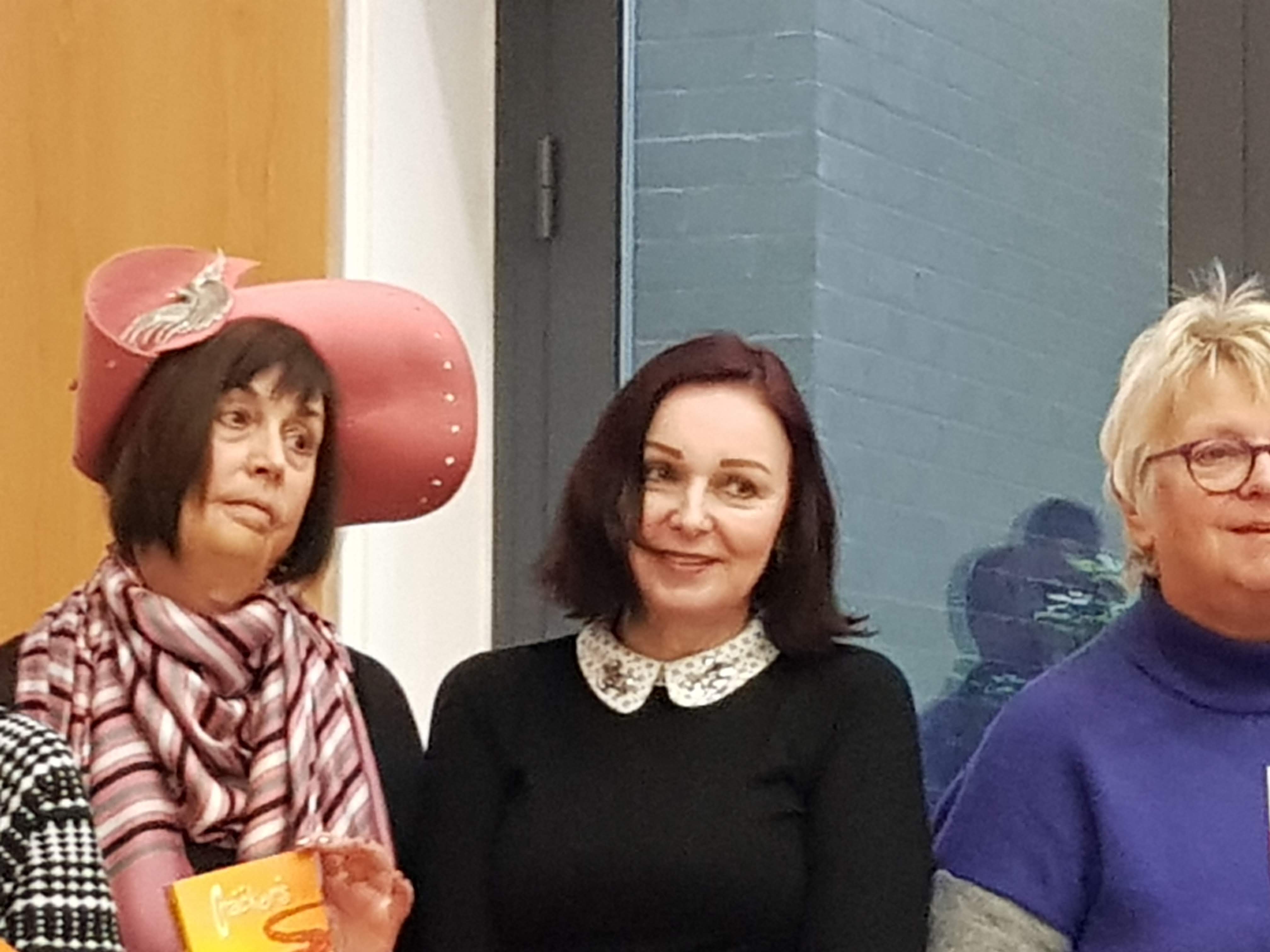 The short story, Shouting in a Sandstorm was selected as one of the winners of the Waterloo Festival. An extract from the story was read at the opening of the Word Weekend on Thursday 14th June, 2018.
On 3rd January 2018 the flash fiction Hurricane Rosie was published online for CafeLit.
The Litter in Glitter was published in the Bridge House anthology Gliterary Tales in December 2017.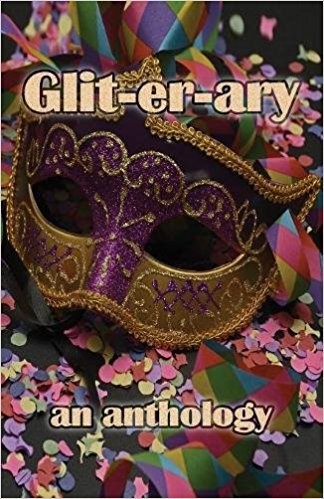 Two short Stories: Poppy, a Puppy for Remembrance and Wake-up Call were published in The Best of Cafe Lit 6 (Chapeltown Books) in August 2017.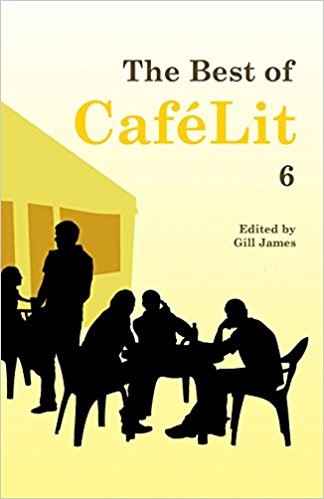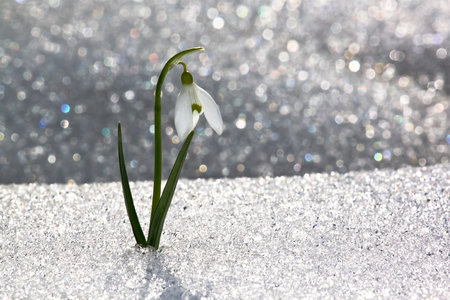 Background
Linda Flynn has had eight educational books published, six with the Heinemann Fiction Project. In addition, she has had a number of newspaper and magazine articles printed. Linda is a member of the Society of Authors.
Her children's fiction, Hate at First Bite and her teen fiction, My Dad's a Drag both won Best First Chapter in the Writers' Billboard Competition. She has had seventeen short stories published to date.
Linda also works as a Head of English and as a Public Relations Officer. In that capacity she has been interviewed on the television, radio and newspaper. This has included: The Times, BBC Breakfast with Bill Turnbull and Kate Silverton and Five Live with Nicky Campbell, as well as being seen very briefly on The One Show.
Linda lives in Hertfordshire and when she isn't writing she particularly enjoys reading, visiting the theatre or cinema, swimming and walking her Cockerpoo, Rosie.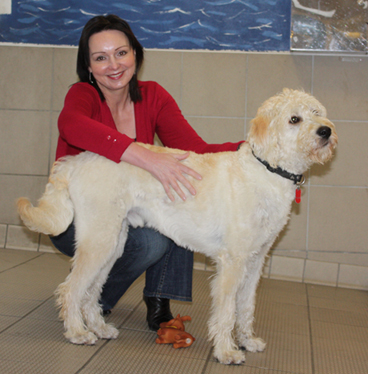 Interviews and Articles
---